Picture perfect coastal destination, with a family friendly course, combined with Kingy's laidback atmopshere….it's easy to see why the Kingy Tri is one of Australia's favourite mutli-sport events!

UPCOMING TRIATHLONS

29 November 2020
28 March 2021
Along with an Olympic Distance event, you have the option to enter the Sprint, Tempta, Pinky Aquabike, Kids or Teams race. 
Regarded by many as one of the friendliest triathlons on the East coast, enjoy a tide-assisted creek swim , a lapped cycle course along to the Tweed River, then top it all off with a run along the Cudgen Creek foreshore lined with crowds to cheer you home!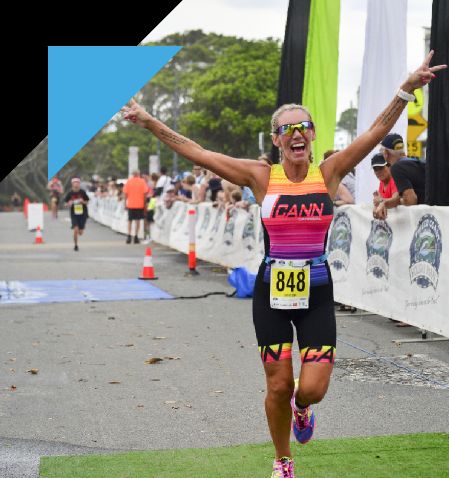 Swim 1500m
Cycle 40km
Run 10km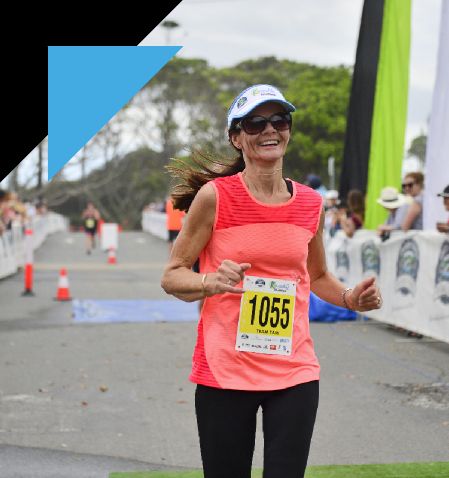 Swim 750m
Cycle 20km
Run 5km
Swim 300m
Cycle 10km
Run 2.5km
Swim 1500m
Cycle 40km
Skip The Run!

Olympic, Sprint, Tempta, Big Kids
One athlete completes each leg of the triathlon, passing the timing chip to the next athlete in transition.
Grab three mates, and each challenge all three legs of a full triathlon.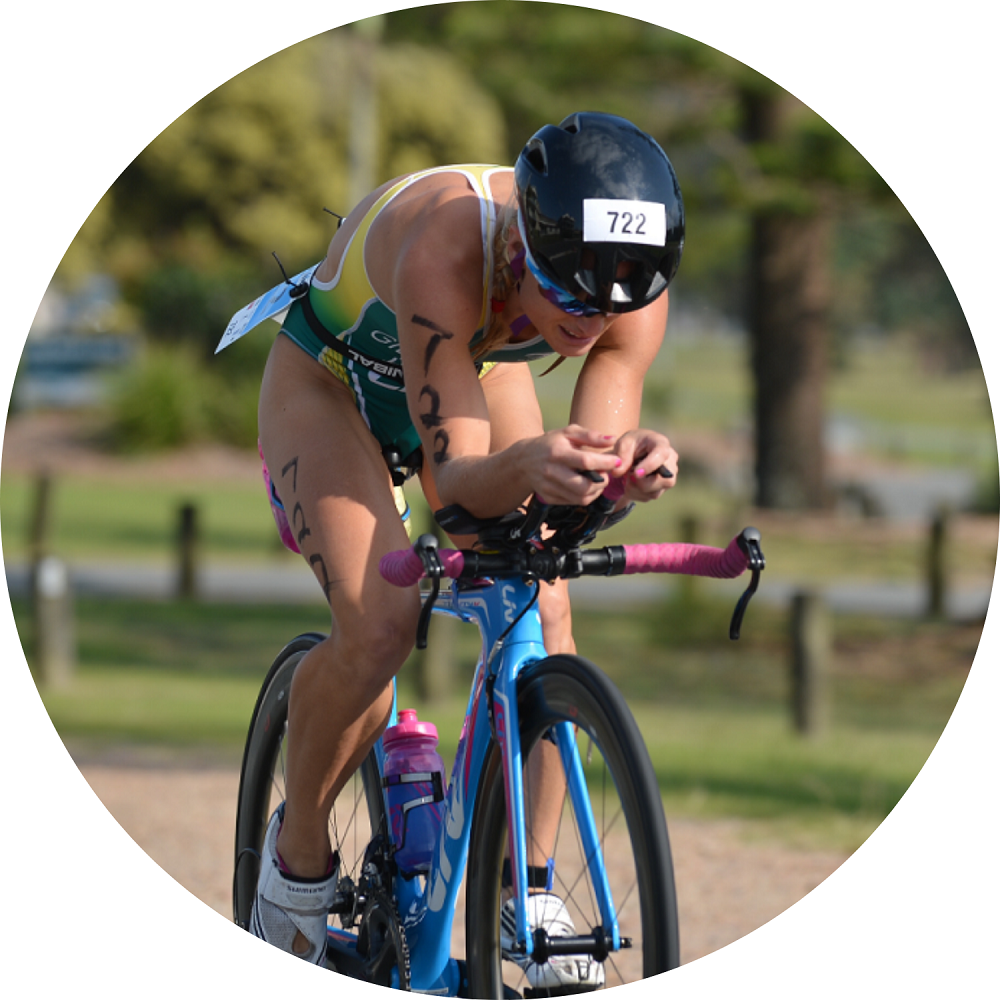 Nutrition & Fuelling Tips
Download three important tips every athlete needs to know about race day nutrition and fuelling
Excellent event, location and gifts each year.
Michelle Stubbs
I love the relaxed feel of the Byron Bay Tri. This race has managed to keep the atmosphere and feel of triathlon that I experienced when I started 20 years ago. Don't change, this is my favourite race.
Steve Kanowski
It was very well organised and run, the children had so much fun, thank you.
Anna Rogers
It was my first race there and will come back for sure with the whole squad. Great job!!
Glauber Scattolini Correa
First triathlon. Came as a supporter to my boyfriend last year for his first triathlon (never been to a triathlon event before that) and I saw the atmosphere and race and said I want to do Byron Bay triathlon. So a year later I came and did my first triathlon!
Hannah Mitchell
My first triathlon was incredible I have never done an ocean swim and I was nervous but felt so safe It was so beautiful.
Rachael Fanning
Great event. Didn't think I'd like the lap format but it worked well as you could see your mates on the course.
James Drake