Picture perfect coastal destination, with a family friendly course, combined with Kingy's laid back atmosphere….it's easy to see why the Kingy Tri is one of Australia's favourite multi-sport events! 
Sunday 30 January 2022 Sunday 27 March 2022
Along with an Olympic Distance event, you have the option to enter the Sprint, Tempta, Pinky, Aquabike, Kids or Teams race. 
Regarded by many as one of the friendliest triathlons on the East coast, enjoy a tide-assisted creek swim , a lapped cycle course along the Tweed River, then top it all off with a run along the Cudgen Creek foreshore!
Please note this event will be run following the NSW Health and NSW Government COVID guidelines regarding social distancing and vaccination status.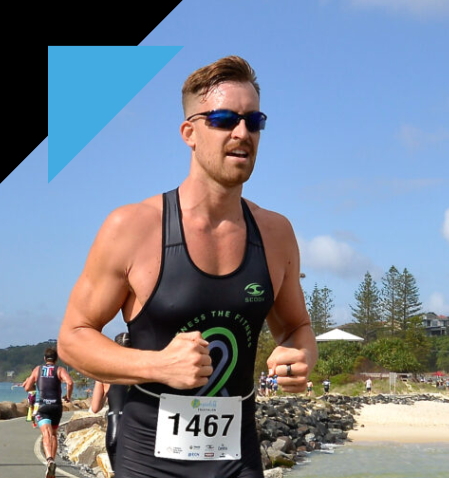 Swim 1500m
Cycle 40km
Run 10km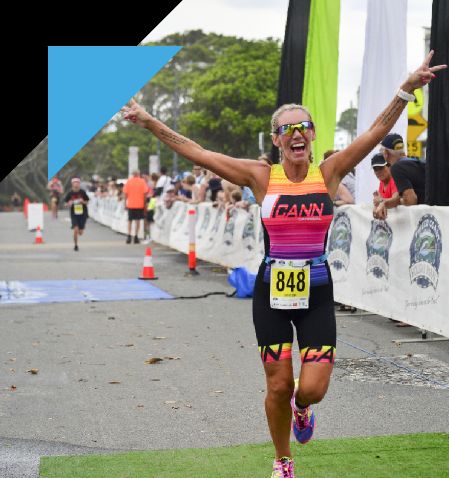 Swim 750m
Cycle 20km
Run 5km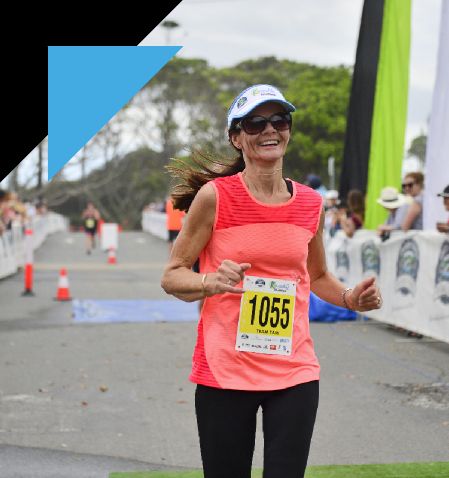 Swim 300m
Cycle 10km
Run 2.5km
Swim 1500m
Cycle 40km
Skip The Run!

Olympic, Sprint, Tempta, Big Kids
One athlete completes each leg of the triathlon, passing the timing chip to the next athlete in transition.
Grab three mates, and each challenge all three legs of a full triathlon.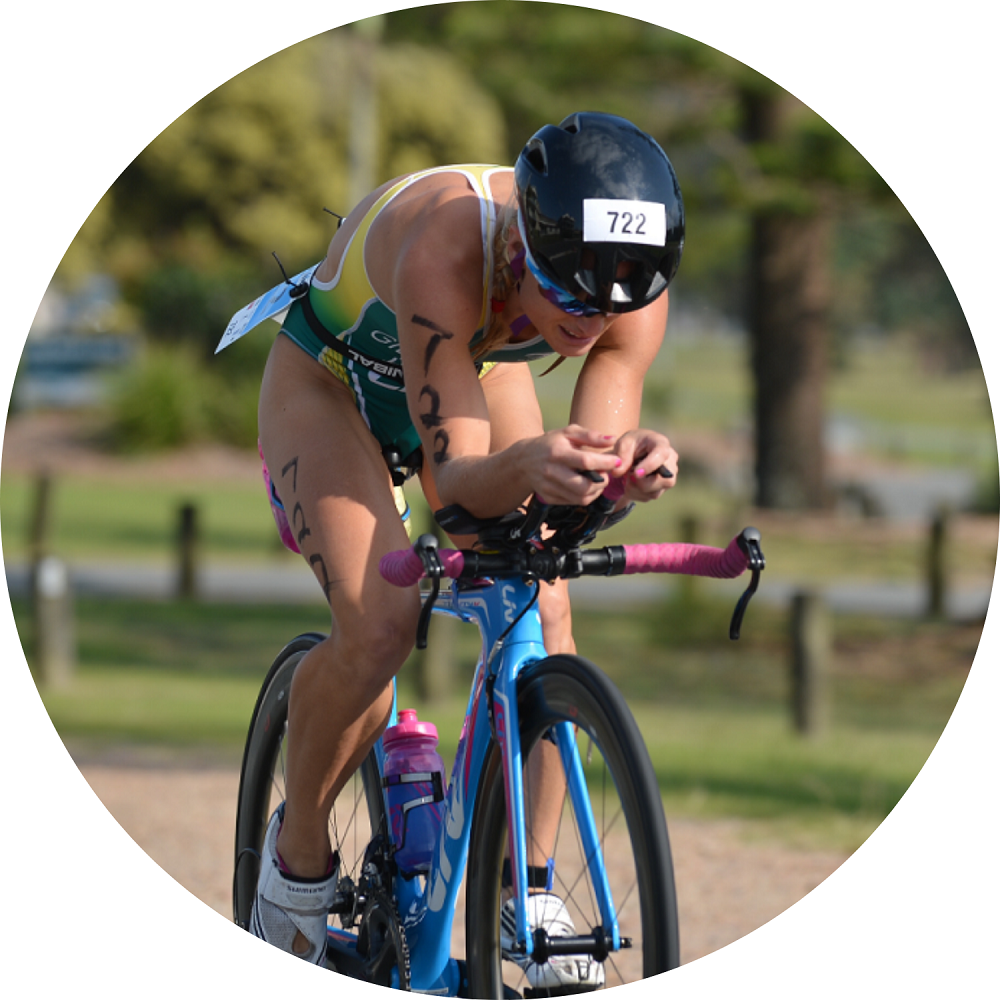 Be the first to receive news and updates for Kingy Tri​
As a first timer and my son being a first timer in the juniors, it was excellent and so so much fun. Thank you to everyone involved.
Nicole Biskaps
I love this event and would highly recommend - it is a great event for novice and experienced triathletes alike.
Sue Van den Broek 
Myself and family always love coming to race at Kingscliff, great atmosphere, beautiful area and well run.
Jordan Gover